Cultivate a Cleaner, More Natural Lifestyle - Spring Launch 2021
A lot of exciting products get released each Spring and 2021 is no exception!
I'm excited about Young Living's "Spring Launch 2021" products and the message they bring this year.
Unearth the difference and cultivate bright inspiring places by springing into Spring with new scents and fresh new routines.
Tidy up
Study up
Freshen up
Decor up
Perk up
Lighten up
As always, some are must-have/must-try new products. Keep in mind some of them are only available while supplies last, so check it out sooner than later.
Take a look through the pages of the Spring Catalog.
I love the Study Buddy Collection - the owls are so cute!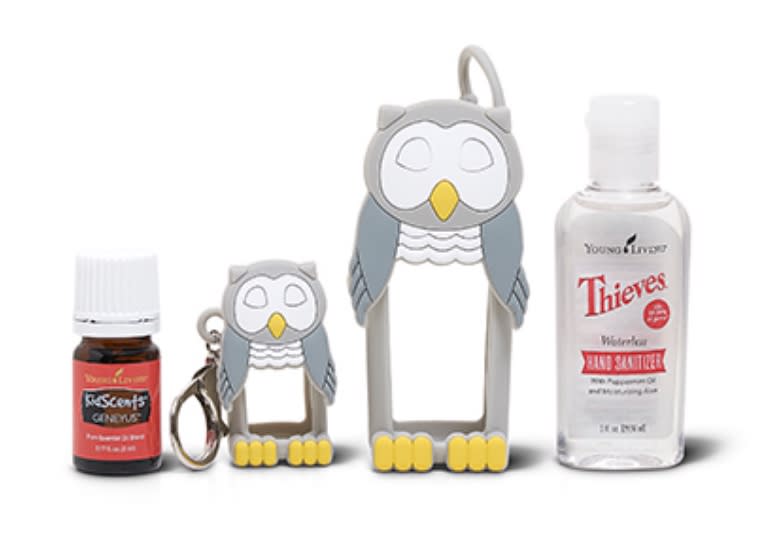 Keep in mind, some cell phones will ask you to download the PDF file (which is the catalog) in order to view it.
Leave a Comment / Ask a Question
Subscribe to My Updates
Here's some information about the list that you're signing up for. It will populate the description from their account.
Free Email Class: Essential Oils 101
Learn all the basics on essential oils in my FREE Essential Oils 101 Email Course. I'll also share DIY beauty and skin care recipes, homemade cleaners and other practical uses for essential oils to help you save money too.
Ready to begin a healthier life?
Get a Starter Bundle and SAVE!
Most of us begin our journey by choosing a Young Living Starter Bundle. The bundles offer considerable value for your money and they contain enough full-size items to ensure initial success using Young Living.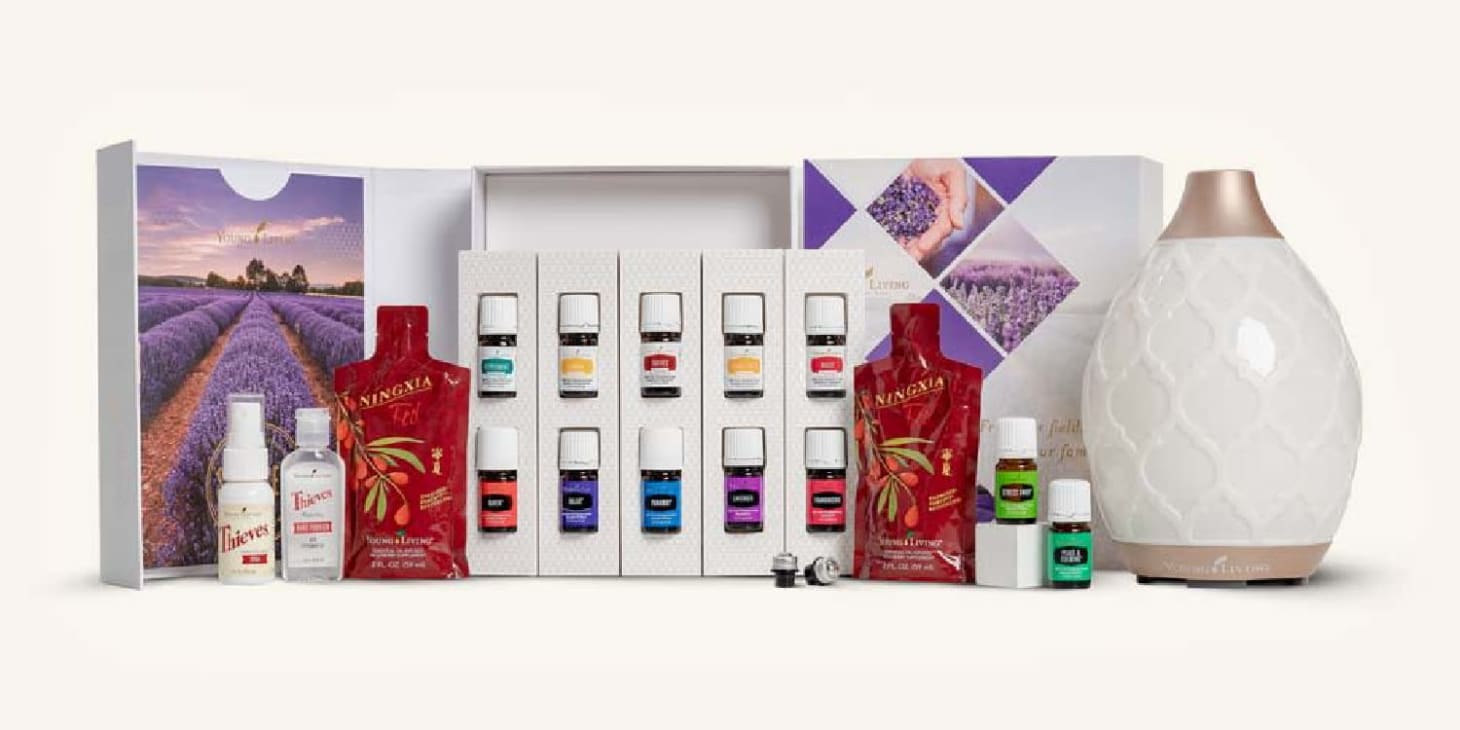 Check It Out
For Home, health, & fitness
Products for Everyone!
These products celebrate the harmony between nature, body, mind, and soul. Have you noticed that walking through lavender fields or a pine forest seems to instantly awaken your senses — from the energizing aromas to the feelings of well-being the smell evokes? Young Living infuses this into everything they create.
Next Event Title
This is a description of the event pulled from the user's account, talking about how awesome it is going to be.