How rad is your dad? Whether he's your favorite playmate or the hardest worker you know (or both!), he deserves the best! This Father's Day we're treating all our favorite guys—grandfathers, brothers, and boy BFFs included—to their favorite essential oils and products. With woodsy oils, delicious Vitality™ picks, and real cool extras like a handy travel bag, he'll love any bundle or bottle you get him. All sets and oils are 20 percent off, making it simple to spoil all those sporty, sensitive, super intelligent dads.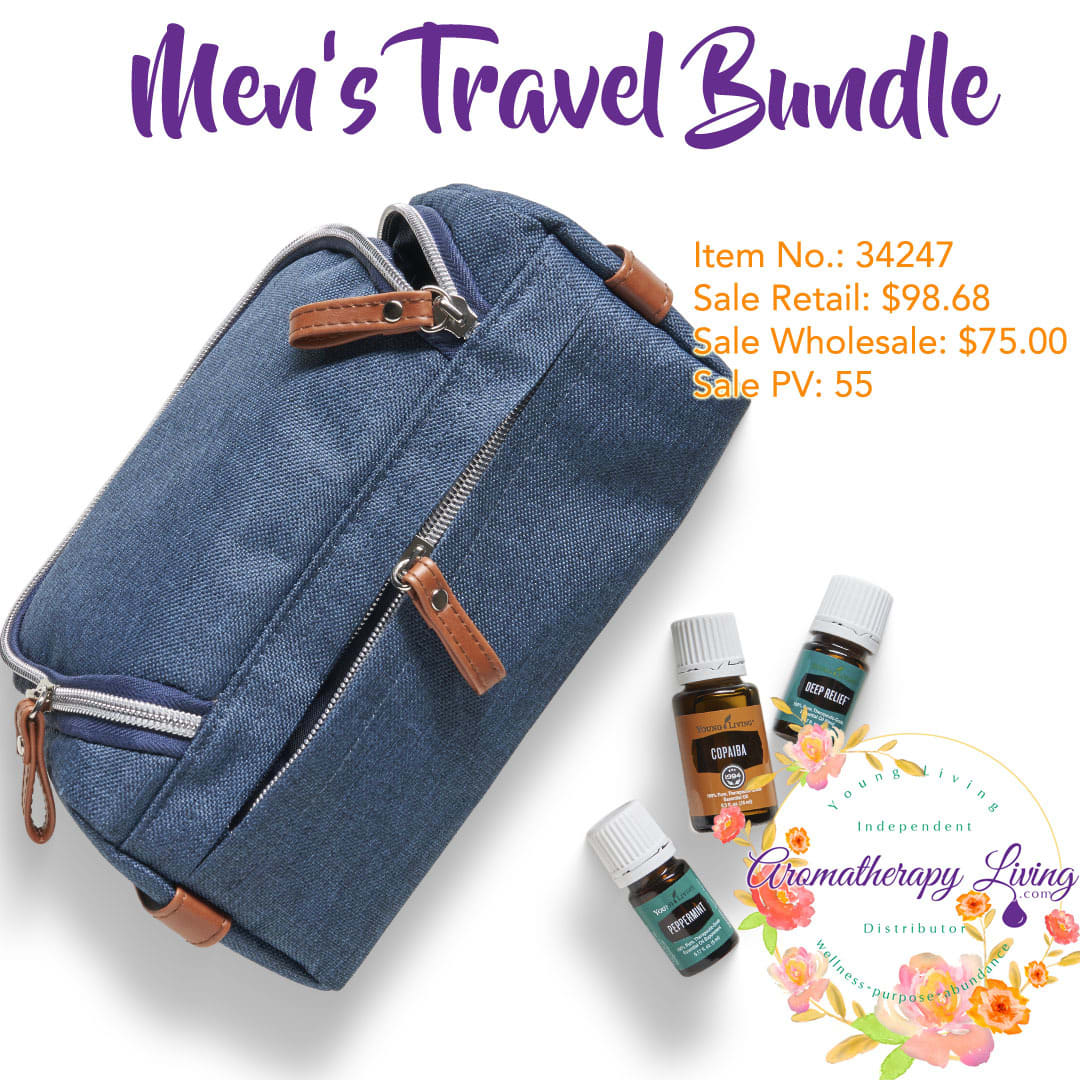 The Men's travel bundle contains:
Item No.: 34247
Retail Value: $116.78
Wholesale Value: $88.75
Sale Retail Price: $98.68
Sale Wholesale Price: $75.00
Sale PV: 55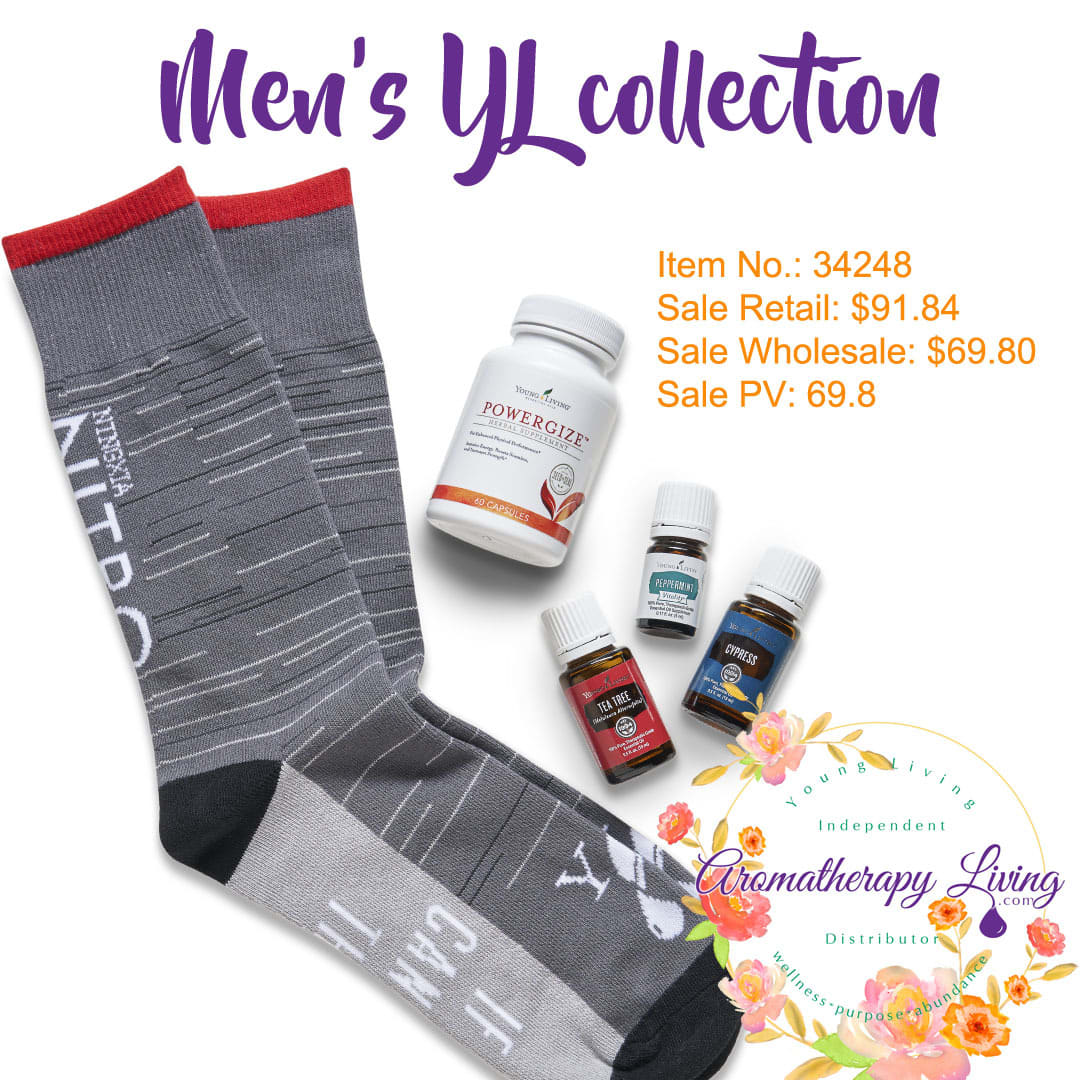 The Men's YL collection contains:

Item No.: 34248
Retail Value: $114.18
Wholesale Value: $87.25
Sale Retail Price: $91.84
Sale Wholesale Price: $69.80
Sale PV: 69.8
These promotional offers are available only until June 10 at 12 noon, MT, so get yours today!
* Limit two of each Father's Day set and essential oils per account. Offers are available for one-time order only.
Comments are currently closed
Subscribe to My Updates
Here's some information about the list that you're signing up for. It will populate the description from their account.
Free Email Class: Essential Oils 101
Learn all the basics on essential oils in my FREE Essential Oils 101 Email Course. I'll also share DIY beauty and skin care recipes, homemade cleaners and other practical uses for essential oils to help you save money too.
Ready to begin a healthier life?
Get a Starter Kit and SAVE!
Most of us begin our journey by choosing a Premium Starter Kit. The kits offer considerable value for your money (significantly lower than paying retail), and they contain enough full-size items to ensure initial success using Young Living.


Check It Out
For Home, health, & fitness
Products for Everyone!
These products celebrate the harmony between nature, body, mind, and soul. Have you noticed that walking through lavender fields or a pine forest seems to instantly awaken your senses — from the energizing aromas to the feelings of well-being the smell evokes? Young Living infuses this into everything they create.
Next Event Title
This is a description of the event pulled from the user's account, talking about how awesome it is going to be.